Pololu is an electronics manufacturer and online retailer serving education, maker, and professional engineering industries with products ranging from sensors and motion control electronics to motors and wheels to complete robots.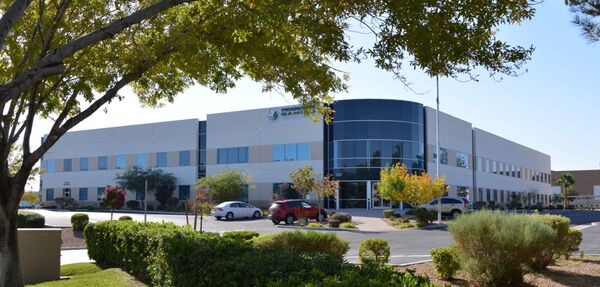 Pololu building at 920 Pilot Road in Las Vegas, Nevada.
Pololu was founded in 2000 by three students at the Massachusetts Institute of Technology. [The]  first product was the unique IR beacon system developed for the 6.270 Autonomous Robot Design Competition. The beacons allowed pairs of robots to detect each other, allowing MIT students to give their robots more sophisticated strategies.
In 2001, Pololu was incorporated while still operating out of an MIT dorm. Upon graduation of the last founder in 2002, we moved from Massachusetts to Las Vegas, NV for its better climate and lower taxes. Our office has since become the meeting place for the Las Vegas robotics club, which was formed in 2004.
Pololu is named after Pololu Valley on the north coast of the Big Island of Hawaii.