2015 Open Source Hardware Summit Program Published
The Open Source Hardware Summit takes places once a year in different location each year. It was at the Massachusetts Institute of Technology (MIT) in 2013, in Rome, Italy last year, and this year the event will be hosted in Philadelphia in the US, and the organizers just released the program.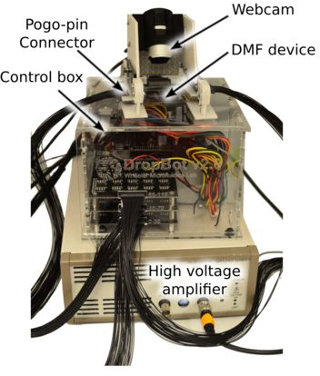 DropBot is an open-source Digital Microfluidic (DMF) automation system developed in the Wheeler Lab.